The 2nd Delhi International Queer Theatre & Film Festival (DIQTFF) will be conducted on Dec 10 & 11. The festival organised by LGBT youth support group Harmless Hugs & Love Matters is considered to be one of the biggest LGBT theatre & film festivals in North India.
Out of 200 submissions received, the two day event will screen around 15 selected national & international films. The line-up also includes a photography exhibition on LGBTQ issues and 6 Queer Plays offering striking reflection of gender diversity.
During a conversation with The MatchBox,  Mr. Harsh Agarwal, president, Harmless Hugs , said "that the purpose of the theatre and film fest is to create a safe space for the LGBT community to watch inclusive LGBT films on the big screen with no shame, guilt or anxiety,  it is  emotional and a huge goose-bump raising experience; and for the mainstream audience a window to understand LGBT people better, by dispelling myths and misconceptions they may have."
Mr Agarwal added "With section 377 still in place, they face lot of difficulty in hosting this festival annually. Financial support is needed to make this an every year affair. Our effort has always been to make it a sustainable festival, where everybody seems involved, making this a festival of the masses irrespective of their genders, and not just of a community."
Star attraction
This year, the biggest highlight is going to be the presence of Piyush Mishra who will be the Chief Gust at the festival on Dec 11th.
Piyush Mishra,An award-winning actor, lyricist and also singer, Mishra has worn many hats. But speaking for and with the LGBT community would be a first for him.
Mishra will be heard addressing the audience and sharing some nazmein to pay his respects to the community.
I Step on Air – Performance (English)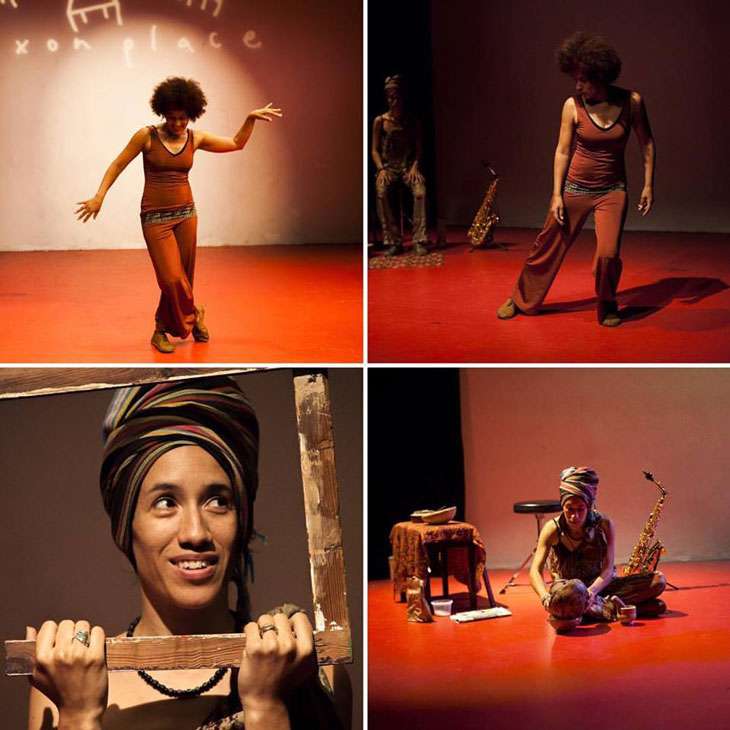 Oxana Chi and Layla Zami ,German-French queer couple who present their story through performing arts.
I Step on Air is a dance-theatre-music performance inspired by the Afro-German activist May Ayim that the couple performs with the use of dramatic expression, innovative live-music, and witty but empowering text.
 Schedule
Tags
POPULAR MATCHES